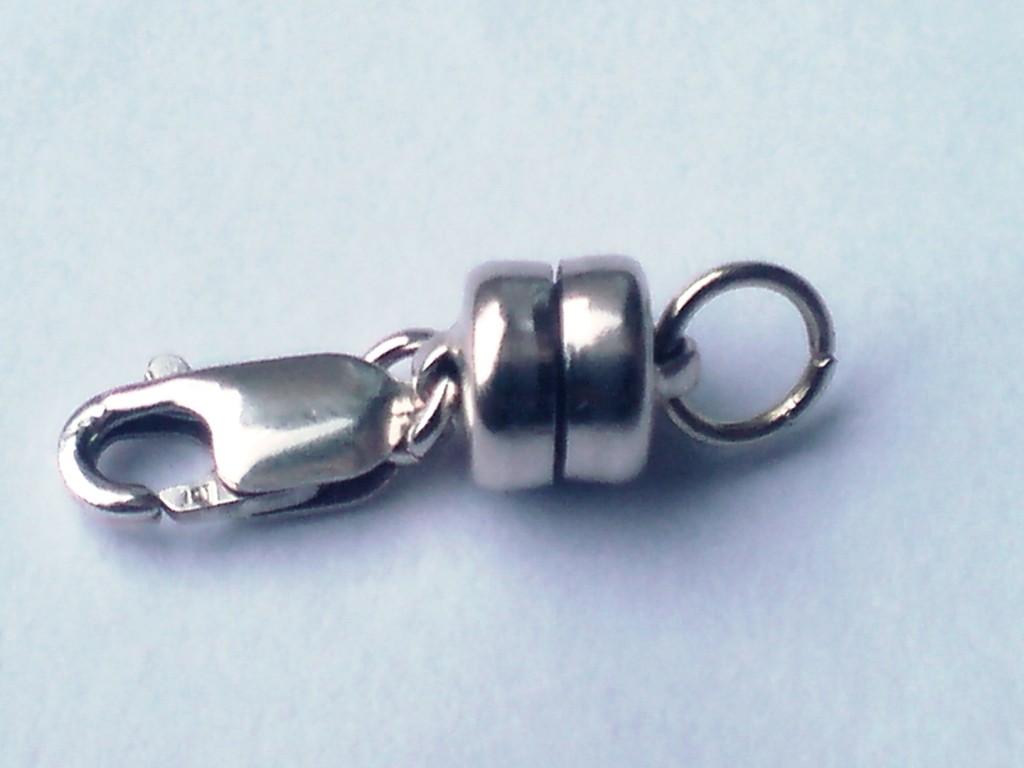 Necklace Clasp
One of the most important parts of a pearl necklace is probably the
clasps
. Aside from keeping the necklace fastened and secure, it also complements the overall appearance of the pearl necklace. As we all know, pearls should be regularly restrung in order to make sure that it's durable and to secure the pearls. You could also change your clasps every time you restrung your pearls. Here are the different types of clasps available in the market today. Knowing the different types of clasps could help you decide what to use.
The first type of clasp is the spring ring clasp. A spring ring clasp looks like an open circular ring that opens when you push down the tab found outside the ring. Alternately, the circular ring closes once you release the tab. This type of clasp is the most readily available in the market. It's the most common clasp of all. Another type of clasp is the lobster claw. This one is oblong-shaped and flat. Like the spring ring, it opens when you push the tab on its side and closes when you release it.

The next type is the fishhook. It comes in two parts. The main part is elongated shaped with two pointed sides. The second part on the other hand is the flat metal hook. Another type is the plunger. It resembles the fishhook but it has a "V" shaped metal tongue. Next is the ball clasp. This one is like a modified plunger. The only difference is that it's spherical in shape. And last but not that least, we have to double strand side clasp. This is also another variation of the plunger. What sets it apart is you could mix the clasps together to make a long necklace. Ain't that cool?

Those were the different types of clasps. So if you're planning to restring your pearls, take time to think and choose what clasp you want to use. Besides, those pearls need something pretty to lock them up.

Necklace Clasp